Home | Voting | Results | About
Voter Registration Deadline
The voter registration deadline for the 2022 General Election is October 24. You can register to vote in Orange County online today.

After the deadline, you can still conditionally register to vote in the General Election. Conditional voter registration enables eligible voters to register and vote provisionally within 14 days prior to an election and on Election Day. For more information, visit Conditional Voter Registration | OC Vote



Bob Page
Registrar of Voters
Current Tweet
Our two-person ballot collection teams regularly pick up ballots from all ballot drop box locations. To track your ballot, please visit our website at ocvote.gov/track #OCVote #OrangeCounty #Ballots #VoteEasyVoteSecure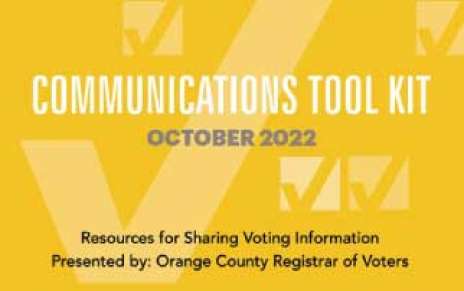 Community Toolkit
Our Community Toolkit is now available! We have sample social media posts and newsletter articles about voting in the 2022 General Election that you can share with your network. The Toolkit also contains several videos with important information about the Election, including completing your ballot and the different ways to vote.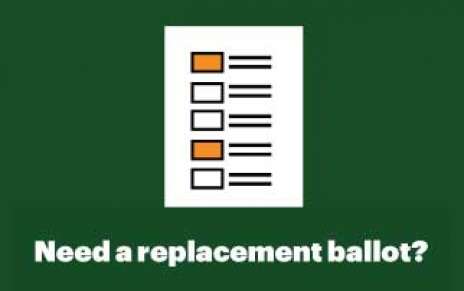 Need a Replacement Ballot?
You can get a replacement ballot at any Vote Center in Orange County or request one be mailed to you by completing a request form we have posted online. To receive a replacement ballot by mail, we recommend you submit your request by November 1 to ensure it is delivered to you on time. If you require a replacement vote-by-mail ballot after this date, you can obtain one in-person at an Orange County Vote Center or by visiting the Registrar of Voters' office at 1300 S. Grand Ave., Building C, Santa Ana, CA 92705.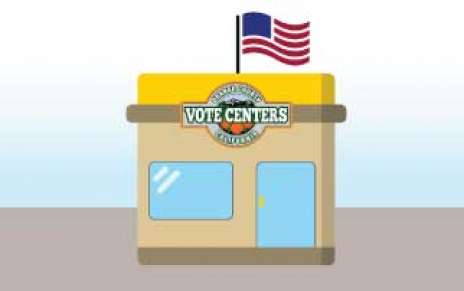 Vote Center Information
Select Vote Centers in Orange County open on October 29, with additional ones opening on November 5. All Vote Centers will remain open until 8 p.m. on Election Day on November 8. To find a list or map of the Vote Centers closest to you, visit Voting and Dropoff Locations By Election | OC Vote.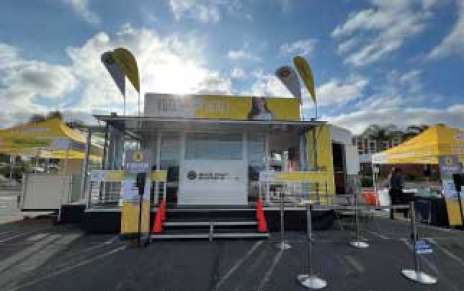 Pop-Up Voting Events Announced
Want to vote in person this election, but do so outside in the fresh air? The Registrar of Voters will hold five pop-up voting events throughout the county from Saturday, October 29 through Sunday, November 6. Our unique mobile voting unit offers all of the voting services of an indoor Vote Center, including ADA accessibility. View the pop-up voting event schedule now on our website.
S H A R E N E W S L E T T E R
Current Voter Registration
1,815,426
Registration | Data | Results | Contact Us | Media