Home | Voting | Results | About
It's Election Day!
Today is Election Day! If you haven't yet, make sure you vote. Vote Centers and Ballot Drop Boxes are open until 8 p.m. Our interactive mapping tool can help you find a location near you.



Bob Page
Registrar of Voters
Current Tweet
VOTE CENTER UPDATE: Due to an order of evacuation, the Saddleback Gateway – Library of the Canyons Vote Center will be closed tomorrow, 11/8. You may find the nearest Vote Center or ballot drop box at ocvote.gov/votecenter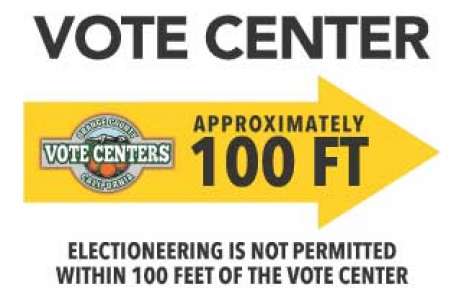 Responding to Electioneering
Electioneering inside a Vote Center and within 100 feet of the entrance to a building containing a Vote Center, a Ballot Drop Box, drive-thru or curbside voting location is strictly prohibited. Violations can lead to fines and/or imprisonment.
Electioneering includes wearing clothing that displays the name of a candidate or measure on the ballot. For a full list of prohibited activities, visit our website. To report electioneering, call the Registrar of Voters at 714-567-7600.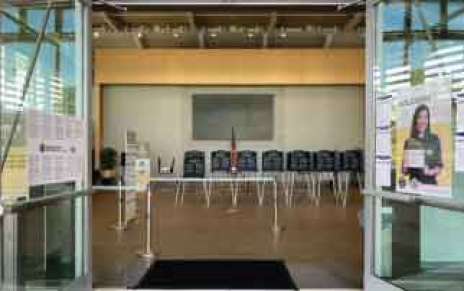 Vote Centers Are Open
You can vote in-person, return your completed vote-by-mail ballot, or register to vote and vote provisionally at any of our 180 Vote Centers. All Vote Centers will be open until 8 p.m. today. View the full list of Vote Center locations.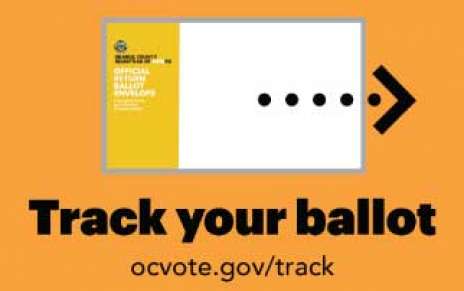 OC Ballot Express
You can track your ballot through the entire mailing process with OC Ballot Express. You can also sign up to receive text or email notifications about your ballot status.
Note: Given the large number of vote-by-mail ballots returned on Election Day, it could take two to three days for you to be notified that your ballot was received by the Registrar of Voters.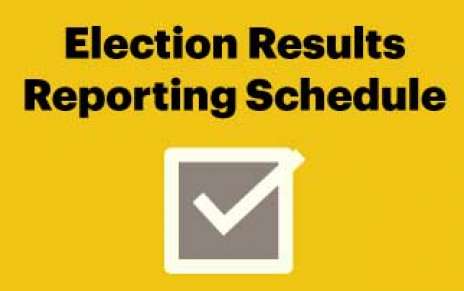 Results Posting Schedule
Results for the 2022 General Election will be posted beginning at 8:05 p.m. tonight and are available on our website. For the Registrar of Voters' election results reporting schedule, please click here.
S H A R E N E W S L E T T E R
Current Voter Registration
1,818,699
Registration | Data | Results | Contact Us | Media