Home | Voting | Results | About
Election Results Certified
The Orange County results for the 2022 General Election were certified on Friday, December 2. You can view the final official results on the County's Registrar of Voters website at Election Results.

Voter turnout in Orange County was 54.7%. Of the 994,227 ballots cast by Orange County voters and counted, 83.5 percent cast a vote-by-mail ballot and 16.5 percent cast an in-person ballot at one of 181 Vote Centers throughout the county.



Bob Page
Registrar of Voters
Current Tweet
Registrar of Voters Bob Page on 12/2 certified the official OC results of the 2022 General Election. Total voter turnout was 54.7%. The results are available at ocvote.gov/results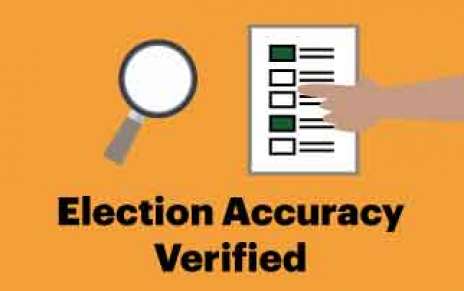 Election Accuracy Verified
Before certification, the accuracy of the 2022 General Election was verified using several tests and audits.
All ballot scanning and vote tabulation equipment and software was tested after Election Day to ensure the software had not been modified and test ballots were accurately counted. These tests were also conducted before the equipment was used in the election.
More than 52,000 (5.28%) of the 994,227 ballots cast in this election were randomly selected to be hand counted as part of two audits – the One Percent Manual Tally audit and the Risk Limiting Audit. Both audits confirmed that the results of the election were correct. Details on the audits can be found on our website.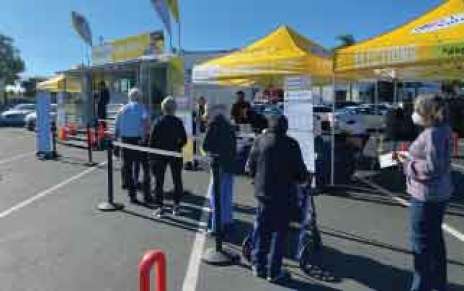 Election Factoids
Of the 830,162 vote-by-mail ballots counted in this election, 311,325 were cast on Election Day. Of the 157,893 Vote Center ballots counted in this election, 48,595 were cast during the first 10 days of in-person voting and 109,298 were cast on Election Day. Additionally, 6,271 provisional ballots were cast in-person and counted.
The 90 precincts audited in the One Percent Manual Tally this election was more than the 74 precincts audited in the 2018 General Election. This increase can be attributed to the 2022 General Election having more contests (214) and unique ballot styles (543) than the contests (204) and ballot styles (385) during the 2018 General Election. A unique ballot style contains a specific set of contests for which voters in one or more precincts are eligible to vote.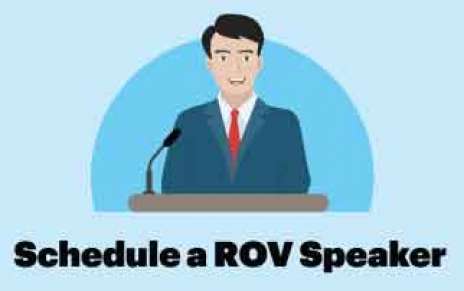 Schedule a ROV Speaker
Are you interested in having a speaker from the Orange County Registrar of Voters present to your organization? You can submit a request through our website. Presentations are available in English, Chinese, Korean, Spanish, and Vietnamese.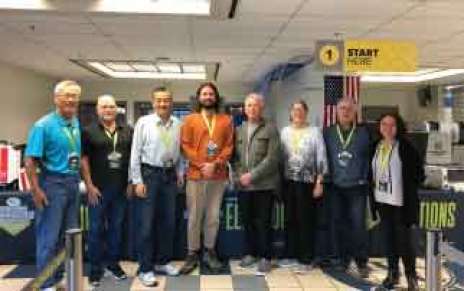 Thank You
The Registrar of Voters team thanks the more than 1,600 members of the Orange County community who joined us for this election as extra help employees at our Vote Centers, in the field, and in our office. We also appreciate our community partners who helped us educate citizens about how to vote.
Together we helped about 1 million voters in the county successfully exercise their right to vote in an accessible, fair, accurate, secure, and transparent election.
S H A R E N E W S L E T T E R
Current Voter Registration
1,824,135
Registration | Data | Results | Contact Us | Media