Home | Voting | Results | About
We're hiring!
The Orange County Registrar of Voters wants to offer you the chance to make a little extra money while serving your community during the 2022 General Election. We are looking for hundreds of dependable people to work as a Customer Service Representative at our 181 Orange County Vote Centers. You can work in a Vote Center in your own city and assist your neighbors. Pay starts at more than $20 an hour, for a nine-day commitment. And don't worry, paid training is provided. Learn more and apply.



Bob Page
Registrar of Voters
Current Tweet
We are hiring! We will be employing hundreds of individuals to assist with the preparation and execution of the upcoming 2022 General Election.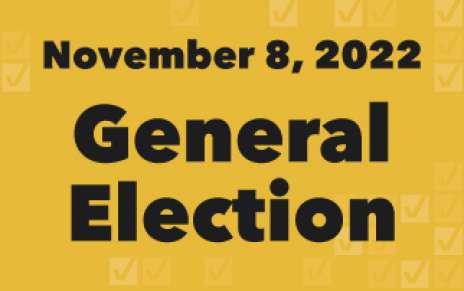 Election Day is November 8 | Vote Easy. Vote Secure.
While the 2022 General Election is Tuesday, November 8, elections in Orange County are no longer a one-day event. Voting begins the month before election day when every voter will receive a vote-by-mail ballot. In-person voting at Vote Centers starts Saturday, October 29. Learn more about the upcoming General Election.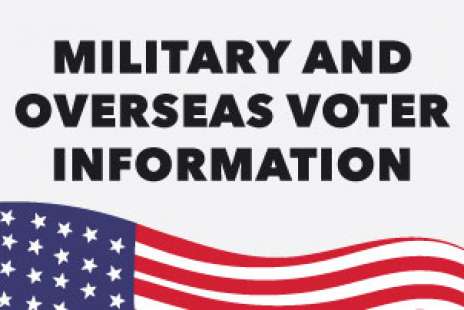 Military and overseas voter information
If you are a U.S. military or overseas voter, we have resources to help you prepare for the 2022 General Election. We are issuing ballots to military and overseas voters now through Saturday, September 24. Learn more about the resources by visiting our website.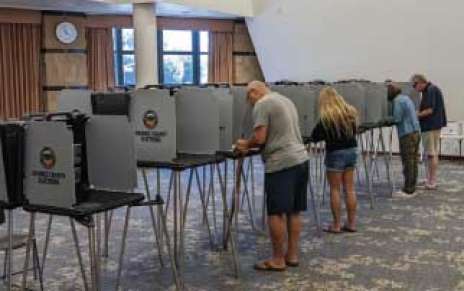 National Voter Registration Day is Tuesday, September 20
Are you registered to vote? Visit our website to register for the first time, make updates to your registration or to check your registration status.
You should register to vote at least 15 days prior to any election. Conditional voter registration extends the existing 15-day registration deadline in California to eligible voters, allowing them to register and vote provisionally 14 days prior to an election and on Election Day. Visit our website to view Frequently Asked Questions.
S H A R E N E W S L E T T E R
Current Voter Registration
1,813,399
Registration | Data | Results | Contact Us | Media