Home | Voting | Results | About
What to expect on your ballot for the 2022 General Election
Vote-By-Mail ballots for the 2022 General Election will be mailed to all registered voters on October 10. In this election you can vote for federal, state, judicial, county, city, school, and special district offices. The ballot also contains seven state propositions and 20 local measures.

A list of contests that will be on your ballot can be found now in the Voter Information Guide we mailed last week or online at our website. Just a reminder that you will have one or more new districts on your ballot as a result of redistricting.



Bob Page
Registrar of Voters
Current Tweet
We have started mailing Voter Information Guides to all registered voters in OC. The county Voter Information Guide (VIG) provides voters with important details about their voting options.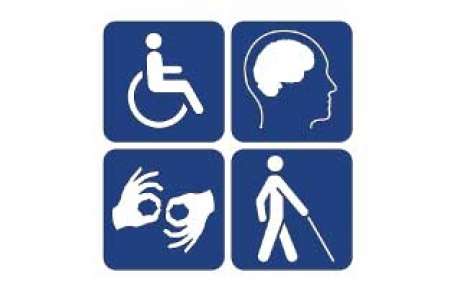 Services for voters with disabilities
The Registrar of Voters is committed to helping voters with disabilities have a positive voting experience. Learn what tools are available for a private and independent voting experience in our Vote Centers or at home on our website or by calling us at 888-OC-VOTES.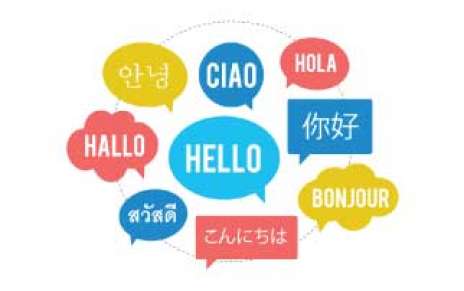 Language assistance for voters
All election materials including ballots and the County Voter Information Guides are available in Chinese, English, Korean, Spanish, and Vietnamese. We also can provide reference ballots in Farsi (Persian), Gujarati, Hindi, Japanese, and Tagalog.
Voters will be able to receive assistance in all of these languages and American Sign Language from bilingual customer service representatives or through video conferencing at all Vote Centers. You may request a ballot or a reference ballot in a language other than English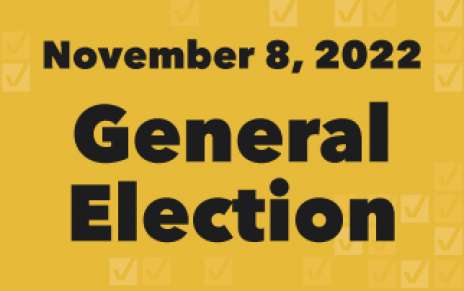 General Election Month | Vote Easy. Vote Secure.
While the 2022 General Election is Tuesday, November 8, elections in Orange County are no longer a one-day event. Vote-by-mail voting begins Monday, October 10 when every voter will be mailed a ballot – about a month before election day. In-person voting at Vote Centers starts Saturday, October 29. For more information about your voting options, visit our website.
S H A R E N E W S L E T T E R
Current Voter Registration
1,814,291
Registration | Data | Results | Contact Us | Media