Home | Voting | Results | About
Candidate Filing for November Closes at 5 p.m.
Candidate filing for the November General Election closes this eveining at 5 p.m. As of now there have been 244 candidates that have pulled papers. Only 33 have not completed the process (this does not include city candidates).



Neal Kelley
Registrar of Voters
Current Election NewsClick
June 7th Presidential Primary Election final ballot counting complete and certified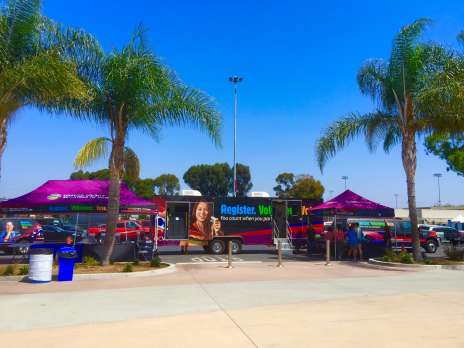 Visit Us at the Orange County Fair!
We began the year with a goal of creating or attending 65 events throughout Orange County - our purpose is to educate voters, register new voters and recruit poll workers. We have met thousands of attendees at the OC Fair - our team will be at the Fair through this evening.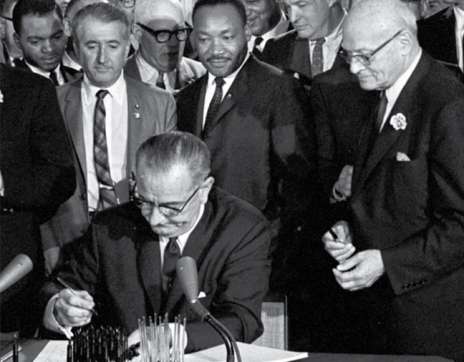 2016 Voting Rights Act Report Coming Soon
We have been producing a comprehensive report on our Voting Rights Act compliance every two years since 2008. Our 2016 report will be released in the next few weeks and will detail all of the efforts we have made to go above and beyond standard compliance - ensuring we are making voting accessible for all citizens. You can view our past reports by visiting our online Election Library.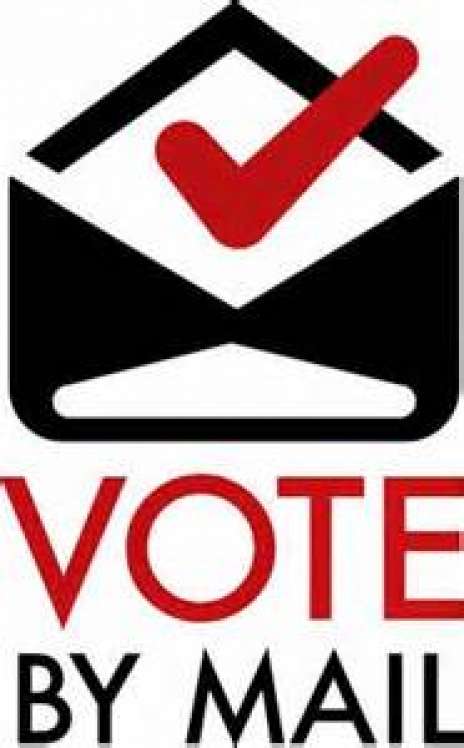 Vote-by-Mail Online Applications Open September 1st
We will be opening our one-time online vote-by-mail applications for the November election on September 1st. Voters will be able to easily request a ballot online by user our easy-to-use interface. Bookmark our site for easy reference to request your ballot!
S H A R E N E W S L E T T E R
Current Voter Registration
1,426,450
Registration | Data | Results | Contact Us | Media