Home | Voting | Results | About
Sample Ballot Printing Underway
We began the process of printing 1.5 million sample ballots last weekend. We will begin mailing these to voters on September 29th. If you would prefer to receive your sample ballot electronically let us know – it takes just a few moments by clicking here.



Neal Kelley
Registrar of Voters
Current Election NewsClick
Rock the Vote and Surfing? Unique OC Voter Event Returns Soon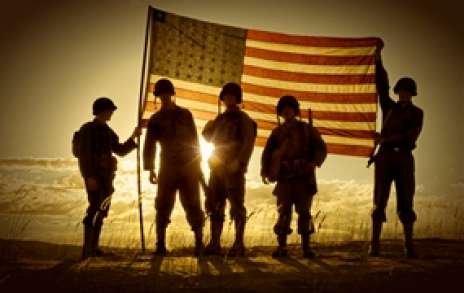 Military Ballot Tracking Pilot
Orange County is one of a handful of counties participating in a military ballot-tracking pilot. Our office has been involved at a high level with the USPS and Department of Defense so that members of the military will now be able to track their ballot from our office, through USPS and on to the military postal system.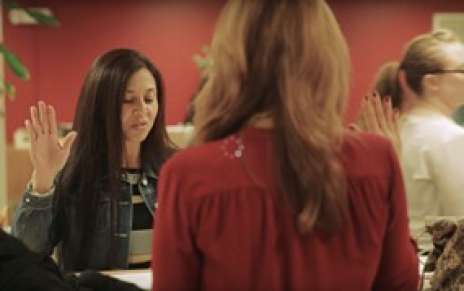 New Documentary Highlights Intensity of Elections
A new film, "Blueprints for Democracy: How We Vote" is being released next week. The film focuses on elections in Orange County and showcases how candidates, election officials and voters intersect in one of the country's largest elections. Check out the trailer now online.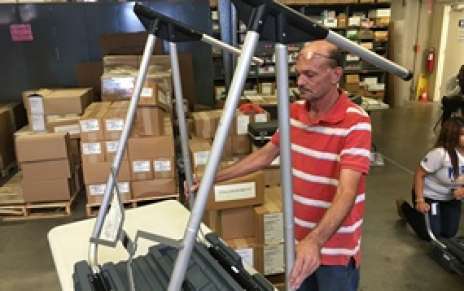 Setting Up Every Voting Booth
In addition to our extensive maintenance program, we have included the process of setting up every booth (which will allow us to identify any minor leg damage from the June Primary). This new step should reduce the amount of set-up issues on Election Day.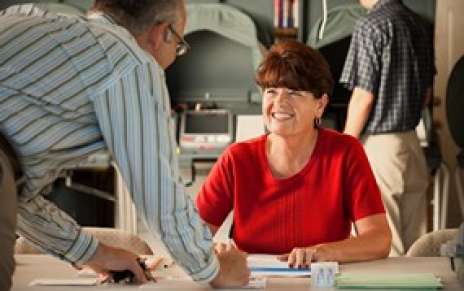 Poll Worker Training Set to Begin
We are recruiting nearly 8,000 poll workers for the upcoming election. And we have to train each and every one. Our new training, which we launched in June, was well received – we have made some modifications based on poll worker feedback. Check out our extensive Poll Worker Resource Center online.
S H A R E N E W S L E T T E R
Current Voter Registration
1,432,673
Registration | Data | Results | Contact Us | Media