Home | Voting | Results | About
Blueprints for Democracy: How We Vote
A new film will be released in the coming days that dives deep into the process of running elections in Orange County. This documentary, which is a follow-up to the 2012 film "What it Takes to Count: Inside an Orange County Election" follows the process from candidate filing to the final vote. Watch the trailer here.



Neal Kelley
Registrar of Voters
Current Election NewsClick
Follow up to award winning election documentary coming soon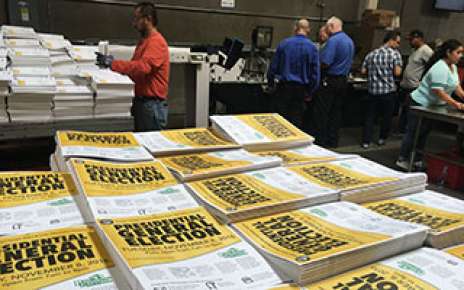 Sample Ballot Mailing One Week Away
We are in the process of addressing 1.5 million sample ballots. As of today we have completed nearly 200,000. All of the sample ballots will be mailed to Orange County voters starting on September 29th and will continue for several days.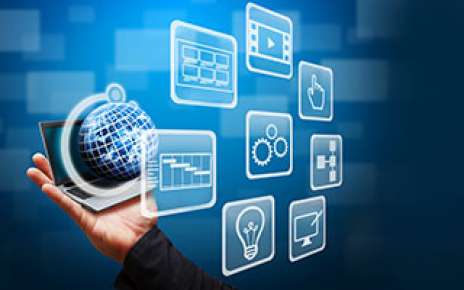 E-Learning for Poll Workers
Our e-learning option for poll workers begins on October 7th. This popular method of training, developed as an online course, continues to grow in popularity. Poll workers will be able to visit one of several hands-on classes that compliments the online training. Full details on our poll worker resources can be found here.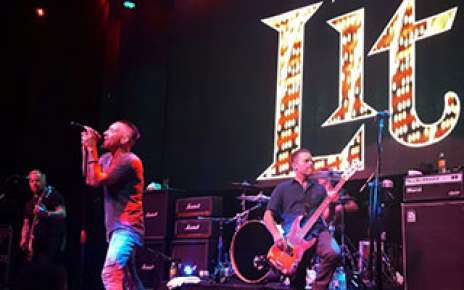 LIT Promotes Registrar of Voters Involvement
Orange County's platinum recording artists LIT continues to promote it's involvement in helping to recruit Orange County poll workers. LIT recently engaged with their fan base to share the commercial they appear in encouraging voters to get involved. View the 30-second spot here.
S H A R E N E W S L E T T E R
Current Voter Registration
1,439,616
Registration | Data | Results | Contact Us | Media