Home | Voting | Results | About
Voting Begins Monday Morning!
Despite the Columbus Day holiday our office will be open on Monday from 8 a.m. to 5 p.m. to assist voters. Vote-by-mail voting begins Monday morning with just 29 days until Election Day.



Neal Kelley
Registrar of Voters
Current Election NewsClick
Voter booth allocation for November increases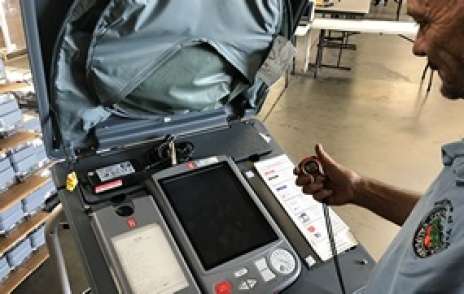 Time Needed to Cast Ballot Increases
We have done time studies on November's ballot and the news is "be prepared". Compared to June, which had an average vote time of just under 5 minutes, November's ballot takes 8.5 minutes to vote.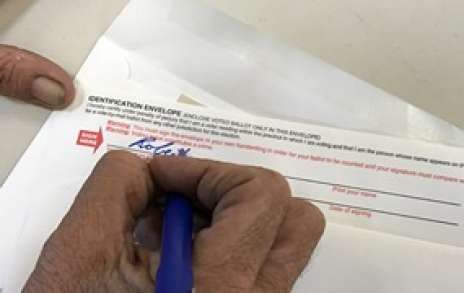 Don�t Forget to Sign Your Ballot
With vote-by-mail voting starting on Monday we want to remind voters to take the last step before mailing your ballot – sign the envelope!
S H A R E N E W S L E T T E R
Current Voter Registration
1.468,504
Registration | Data | Results | Contact Us | Media