Home | Voting | Results | About
Early In-Person Voting at Vote Centers Coming October 29th
Voters will be able to access one of six vote centers around Orange County beginning on October 29th. Services will include early in-person voting, ballot drop-off, replacement ballots and other voting services. Full details at ocvote.com/votecenter.



Neal Kelley
Registrar of Voters
Current Election NewsClick
How elections are really conducted revealed in new film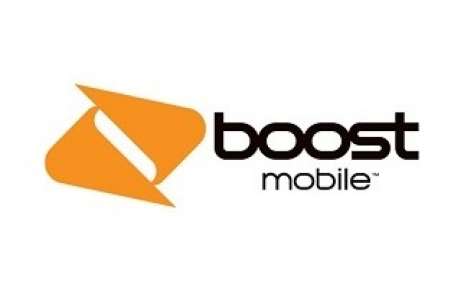 Boost Mobile Latest Company to Join Corporate Sponsorship
As a part of this partnership and Boost Mobile's national Boost Your Voice program, Boost Mobile will be providing two of its store locations in Orange County as polling places – in addition they will be providing poll workers for the November 8th election.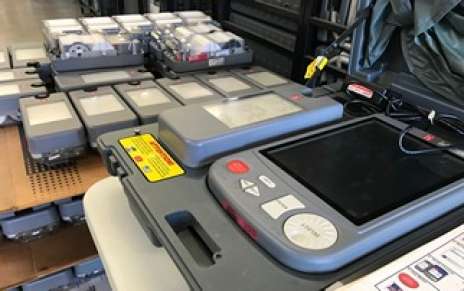 Voting Booth Preparation
We will begin shipping voting booths to Orange County polling places beginning on October 29th. We are currently in the process of completing last-minute checks, final maintenance and application of security seals - nearly 9,600 booths will be deployed.
S H A R E N E W S L E T T E R
Current Voter Registration
1,492,470
Registration | Data | Results | Contact Us | Media