Home | Voting | Results | About
Current Election NewsClick
Ballot returns to date close to 2012 numbers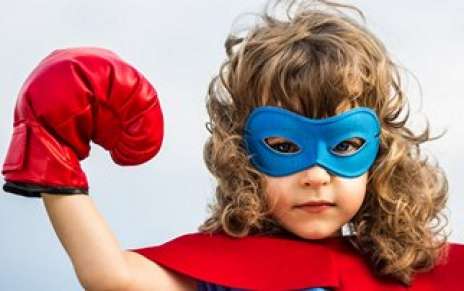 Ballot Returns Continue Strong
So far in California nearly 12 million vote-by-mail ballots have been sent to voters. Here in Orange County we have mailed nearly 1 million – an all-time record. Voters like the convenience of voting through the mail – and as of this morning we have received 78,328 voted ballots.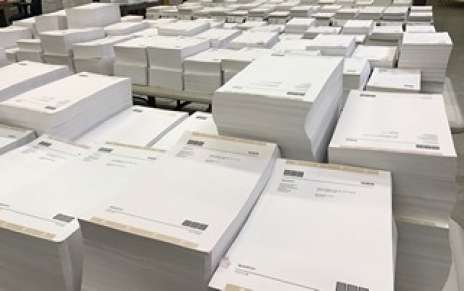 Paper, Paper and More Paper
We have produced nearly 1.8 million individual ballot documents (or 900,000 "ballots"). These will be used as back up on Election Day, which covers nearly 70% of all registered voters. Our field operation teams will be prepared to deliver additional paper ballots if necessary.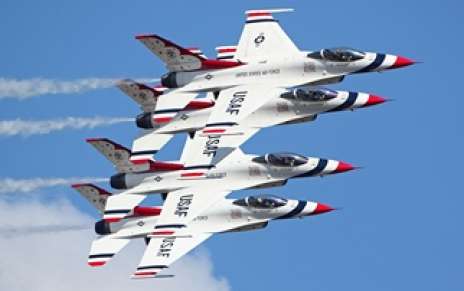 Huntington Beach Air Show
Today and tomorrow our voting engagement team will be at the Huntington Beach airshow. Look for us as the Thunderbirds fly overhead – volunteer for an election, register to vote or ask questions!
S H A R E N E W S L E T T E R
Current Voter Registration
1,503,275
Registration | Data | Results | Contact Us | Media