Home | Voting | Results | About
Countdown to Election Day! 3 Days Away!
With Election Day just around the corner nearly 50% of Orange County's vote-by-mail voters have already cast a ballot. In addition, we have had nearly 13,000 early in-person voters at our Vote Centers, which will be in operation through Monday night at 8 p.m.



Neal Kelley
Registrar of Voters
Current Election NewsClick
Orange County Election Data Brief: Who's voting early in-person? It might surprise you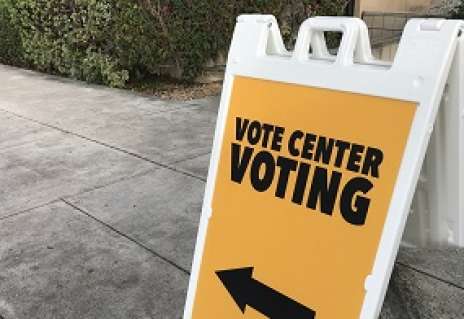 Irvine, Mission Viejo and Anaheim Among Busiest Vote Centers
We have seen brisk business of voters in all of our vote centers, but the city halls in Irvine, Mission Viejo and Anaheim have been the busiest. Yesterday Mission Viejo had the most voters with 659, followed by Irvine with 610 and Anaheim with 438.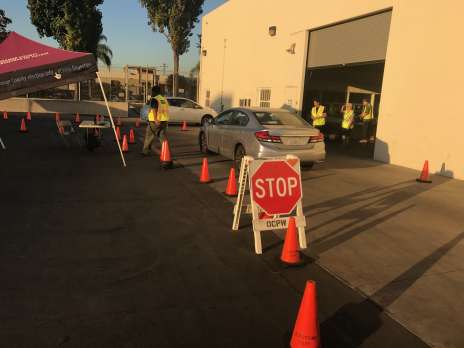 Polling Place Supply Distribution Underway
Orange County polling place Inspectors are picking up their supplies for Election Day. This process started on Thursday with our exclusive online reservation system - in just two days nearly 500 Inspectors picked up their supplies early. Distribution continues today until 3 p.m.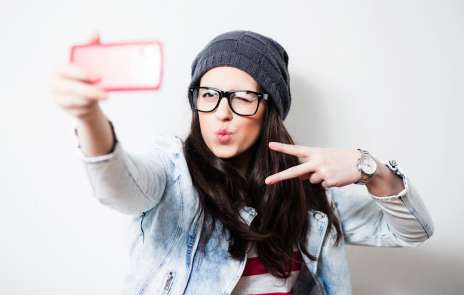 Ballot Selfies on Tuesday?
Ballot selfies will be allowed starting in 2017. A bill (AB 1494), signed by the Governor, will allow the popular pastime of taking selfies in the voting booth, but not until January 2017. A federal court denied a request to stop enforcement of the current law on Thursday, which means no ballot selfies on Election Day.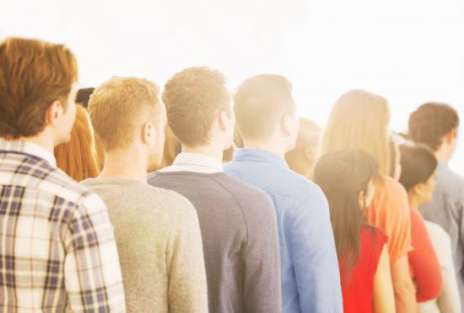 Average Voting Time in Orange County? 8 1/2 Minutes
We are continually urging voters to be prepared for busy polling places on Election Day. There have been many options for voters, starting 30 days ago, to cast a ballot early in order to avoid the Election Day rush. Early ballots are counted the same as Election Day ballots - don't get caught in a line - vote early!
S H A R E N E W S L E T T E R
Current Voter Registration
1,540,153
Registration | Data | Results | Contact Us | Media