Home | Voting | Results | About
25,000 Pounds of Paper and Growing
We have received over 25,000 pounds of paper in preparation for the printing of over 1 million ballots for the June Primary election. We utilize raw paper stock that we transform into ballots.



Neal Kelley
Registrar of Voters
Current Election NewsClick
Heads Up OC Voters - 3-Page Ballot Likely for June 2018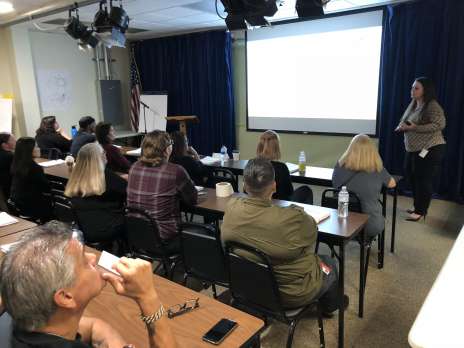 On-Boarding Hundreds of New Employees
As we get closer to the June election we are in the process of hiring and training additional employees that will assist in the execution of the June Primary election. These include warehouse, office and training staff.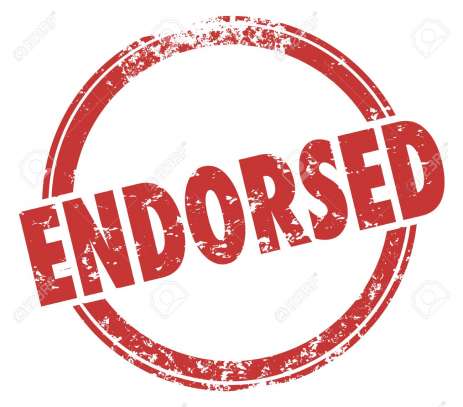 Political Party Endorsements
Although March 14th was the last day for a State Party Chair to submit a list of candidates who have been endorsed by the party, the SD29 and SD32 contests have staggered deadlines since they are technically special elections.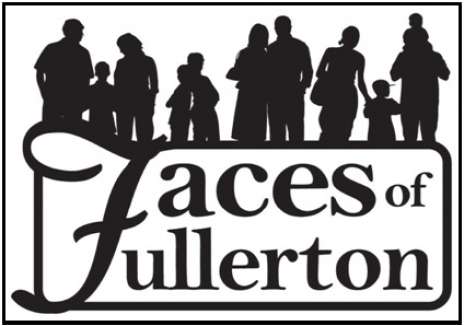 We�ll be at Faces of Fullerton Tomorrow
Faces of Fullerton brings together members of the community to honor, celebrate, share and recognize the richness that makes Fullerton a great place to live and work. We will be attending and offering election info, voter registration, etc.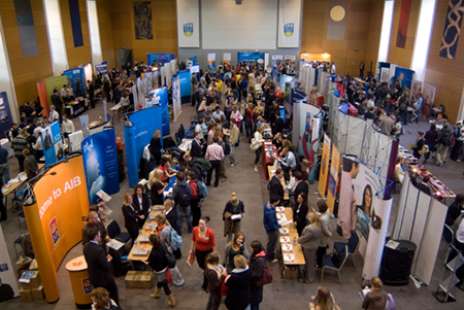 Opportunities for Young People in Laguna Niguel
Tomorrow, at Laguna Niguel City Hall, we will be attending the local High School Job and College Fair. This is a great opportunity to showcase our student poll worker programs – in 2016 we had over 2,500 students involved in the election.
S H A R E N E W S L E T T E R
Current Voter Registration
1,460,609
Registration | Data | Results | Contact Us | Media