Home | Voting | Results | About
Voter Information Guide Addressing Begins
We have printed 80,000 Voter Information Guides (on our way to 1.5 million) as of this morning. We are in the process of applying voter addresses and other variable data. Mailing begins April 26th.



Neal Kelley
Registrar of Voters
Current Election NewsClick
Heads Up OC Voters - 3-Page Ballot Likely for June 2018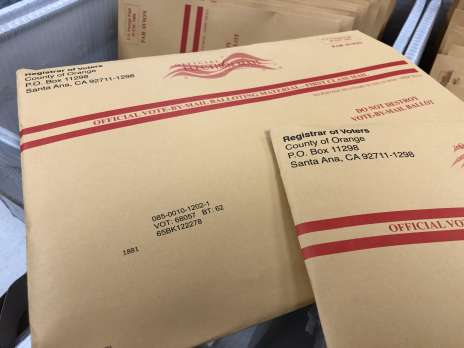 Military and Overseas Ballots Headed Out
We will be delivering nearly 9,000 military and overseas ballots to these voters in the next 24 hours. A record 7,000 of these will be delivered via email to locations around the globe.
Polling Places Locked for June
We will be utilizing 952 polling places for the June Primary election. This represents about a 10% (on average) reduction from 2016 based on data that shows reductions in polling place turnout.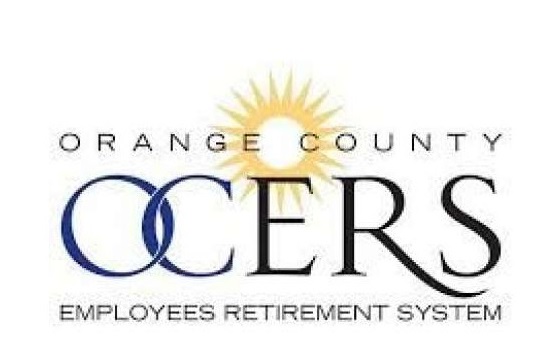 Retirement Election Underway
We are conducting the Orange County Employees Retirement (OCERS) election for Safety Member representatives. 4,000 ballots were delivered to retired employees – Election Day is May 15th.
S H A R E N E W S L E T T E R
Current Voter Registration
1,462,474
Registration | Data | Results | Contact Us | Media