Home | Voting | Results | About
900,000 Ballots Ready to be Mailed
By Sunday evening we will have finalized the preparation of nearly 900,000 vote-by-mail packets for the June Primary election, which will be mailed on Monday, May 7th.



Neal Kelley
Registrar of Voters
Current Election NewsClick
Heads Up OC Voters - 3-Page Ballot Likely for June 2018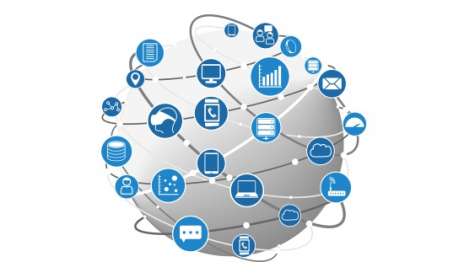 30 Days of Data Set to Launch this Weekend
We are launching a brand new initiative called "30 Days of Data". Each day, beginning on Sunday, May 6th, we will be revealing a new voter data page, which storyboards (through narratives and visualization) Orange County election trends.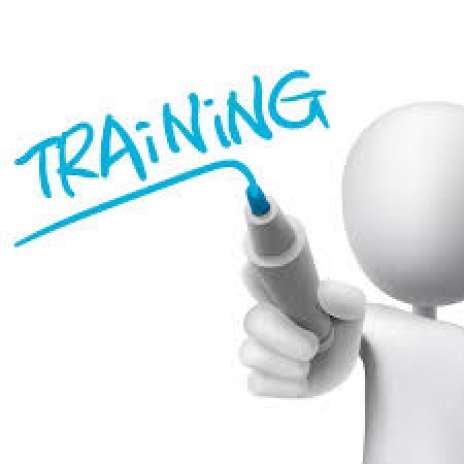 Poll Worker Training
Our poll worker training begins today with online training. We will also be training volunteer poll workers in-person throughout Orange County – a total of 5,000 will be trained by June 4th. Interested in volunteering? It's easy – visit ocvote.com/happy today!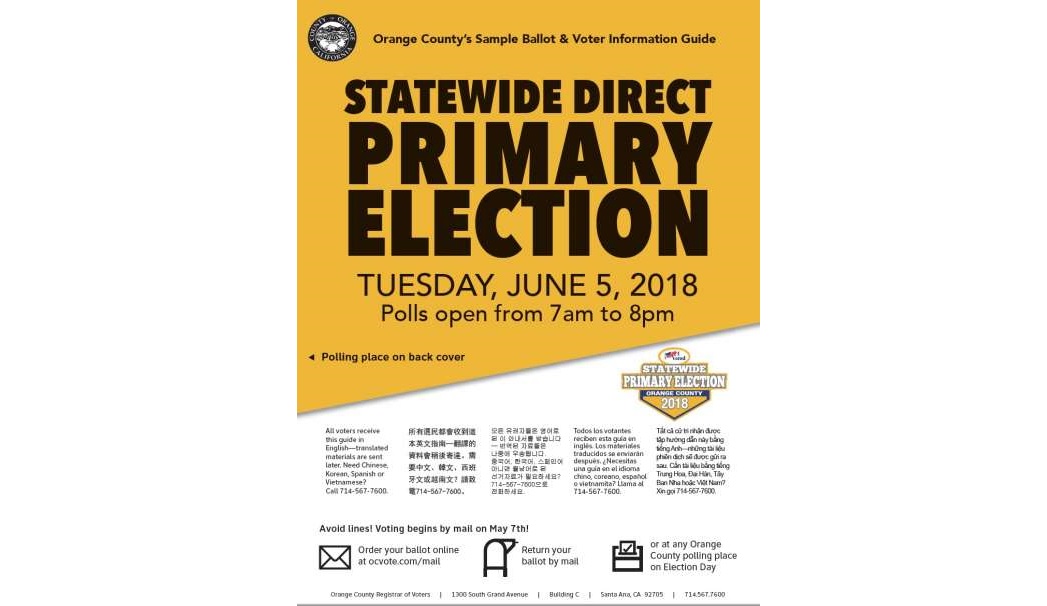 Voter Information Guide Mailing Complete
Earlier this week we completed the mailing of 1.5 million Voter Information Guides to Orange County's voters. Guides are unique and customized for individual voters and contain instructions, Election Day info, practice ballots and candidate statements.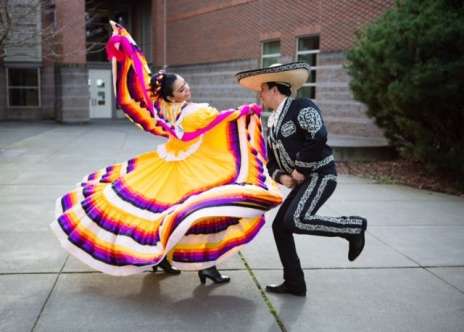 Cinco De Mayo in Tustin
This evening we will be in Tustin to help celebrate Cino De Mayo and bring awareness to Orange County elections. Our outreach teams will be on hand at Jeane Thorman Elementary School starting at 4pm.
S H A R E N E W S L E T T E R
Current Voter Registration
1,469,692
Registration | Data | Results | Contact Us | Media