Home | Voting | Results | About
2,600 Ballots Have Arrived
We have received our first batches of ballots (nearly 2,600). Our daily one-time mailings have dropped from an average of 5,000 per day to 2,500 as of this morning. To date we have mailed 841,811 ballots to Orange County voters.



Neal Kelley
Registrar of Voters
Current Election NewsClick
Heads Up OC Voters - 3-Page Ballot Likely for June 2018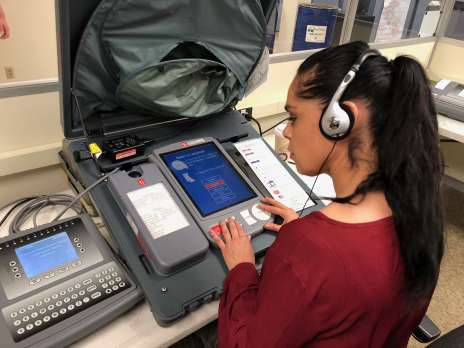 Polling Place Ballot Proofing
As we close in on the June 5th Primary Election we are working today to finalize the polling place ballot. Detailed proofing of the electronic version and the audio portion is underway.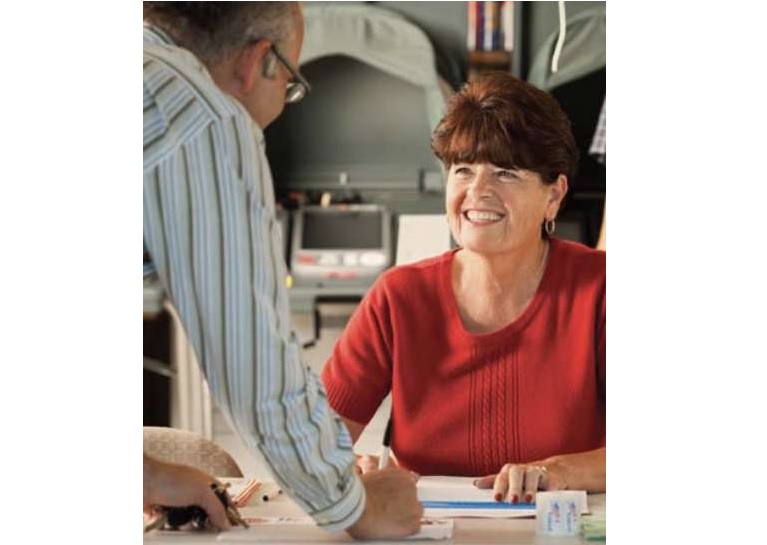 3,552 Poll Workers Recruited to Date
Although we have 3,552 poll workers recruited for the June 5th Primary Election, we are in need of about 500 more. Volunteers can earn up to $160 – work with your friends and neighbors – visit ocvote.com/volunteer.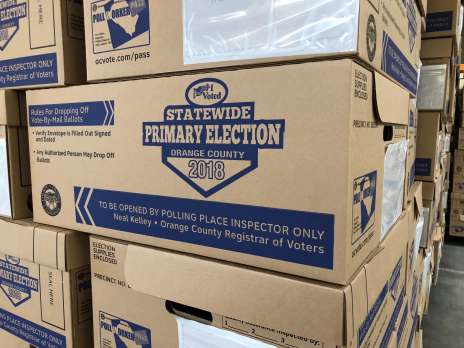 Polling Place Supplies Being Prepared
We are in the process of preparing and packing polling place supplies for the June election. We've redesigned our polling place box again for improved efficiencies.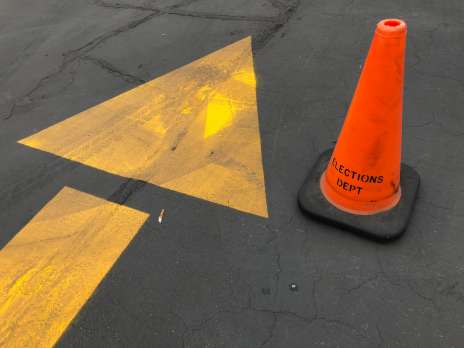 Polling Place Distribution Improvements
In preparation for the distribution of supplies to polling place Inspectors, we've made improvements to our facility in Santa Ana to accommodate increased traffic as well as enhanced safety.
S H A R E N E W S L E T T E R
Current Voter Registration
1,475,064
Registration | Data | Results | Contact Us | Media