Home | Voting | Results | About
Meet Westminster Voter Danny Pham
We're launching our 2018 communication plan and Danny is one of three new faces that will appear on our marketing materials. Our new messaging includes the voting experience and election security.



Neal Kelley
Registrar of Voters
Current Election NewsClick
Heads Up OC Voters - 3-Page Ballot Likely for June 2018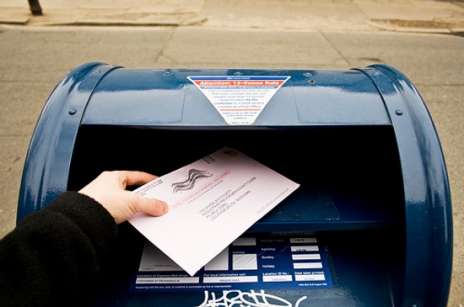 Vote-by-Mail Turnout 24% Ahead of 2016
Ballot returns have been strong in the first week (31,216 as of today) – when compared with the same time period in 2014 we have seen a 23% rise and when compared with 2016 we have seen a 24% increase.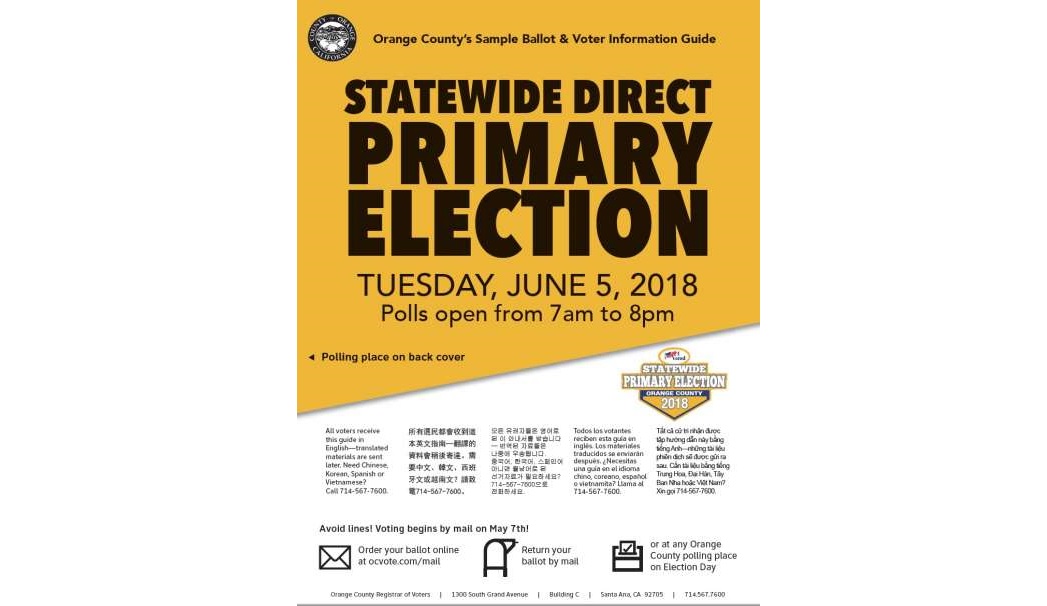 All Voter Information Guides Mailed
Since we began the mailing process of Voter Information Guides to Orange County voters we have mailed 1,535,979 to all voters throughout the County. We have also completed mailing to voters who have registered in the last few days.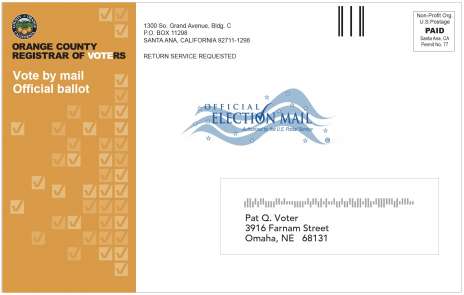 Vote-by-Mail Ballot Opening Begins Tuesday
Next week we will begin the process of opening tens of thousands of vote-by-mail ballots. Eligible ballots will be scanned, a process that will run through Election Day (for returns posted on Election Night).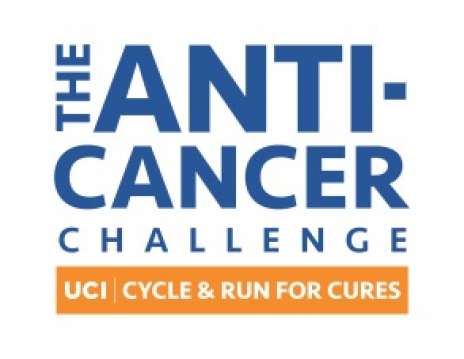 UCI Anti-Cancer Challenge Run
Tomorrow we will be at the annual Anti-Cancer run, walk and ride sponsored by UCI. Our election teams will be on hand to provide information on the upcoming election and voter registration opportunities.
S H A R E N E W S L E T T E R
Current Voter Registration
1,477,270
Registration | Data | Results | Contact Us | Media