Home | Voting | Results | About
Pop-Up Voting Popular with Voters
Our new pop-up Vote Center has been touring the County and offering single-day voting at locations such as theater productions, universities, farmer's markets and more. As of this morning 199 voters have utilized our mobile Vote Center.



Neal Kelley
Registrar of Voters
Current Election NewsClick
Public Notice of Random Draw for Statewide Primary Election
What is Reported First on Election Night?
We have been working for over a week opening vote-by-mail ballots and scanning them in preparation for reporting on Election Night. These ballots will not be tallied and reported until 8:05 p.m. on June 5th.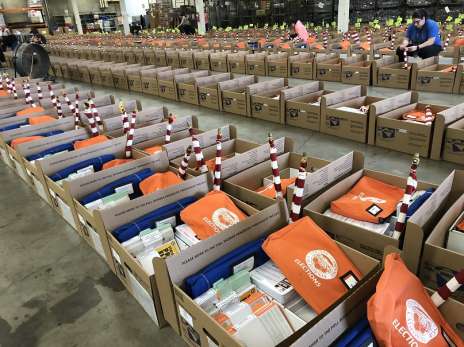 Election Supply Boxes Ready for Action
We completed the tedious task of assembling nearly 1,000 election supply boxes for use in polling places on Election Day. We've once again redesigned components of the packaging to make it easier on poll workers.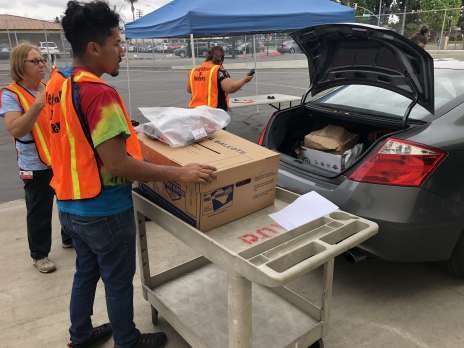 Inspectors Save Time and Pick-Up Early
On Thursday we opened our early pick-up center for Inspectors to receive their Election Day supplies. Hundreds of Inspectors take advantage of this opportunity by reserving a time-slot in advance.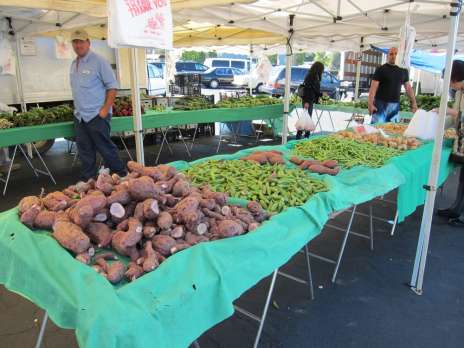 Pop-Up Voting at Buena Park Farmer's Market Tomorrow
Starting at 9am tomorrow (and concluding at 2pm) we will be at the Buena Park Farmer's Market, located in the Sears parking lot in downtown Buena Park at the corner of La Palma and Stanton Avenue. Full voting services will be available throughout the day.
S H A R E N E W S L E T T E R
Current Voter Registration
1,481,618
Registration | Data | Results | Contact Us | Media