Home | Voting | Results | About
Vote-by-Mail Processing Nearing Completion
By tomorrow we will have finished processing nearly 180,000 vote-by-mail ballots that were either dropped off on Election Night or arrived within 3 days of Election Day. These unofficial numbers will be reflected in today's 5pm update.



Neal Kelley
Registrar of Voters
Current Election NewsClick
Public Notice of Random Draw for Statewide Primary Election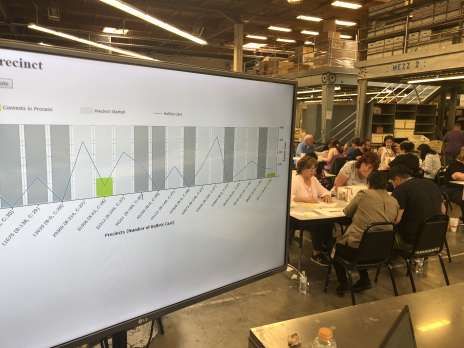 1% Manual Tally Underway
We've begun the state required manual tally of 1% of the precincts countywide. As seen in this photo, we've developed a digital tracking system of these results in real-time, allowing us to monitor progress and for the public to view the results as they're counted.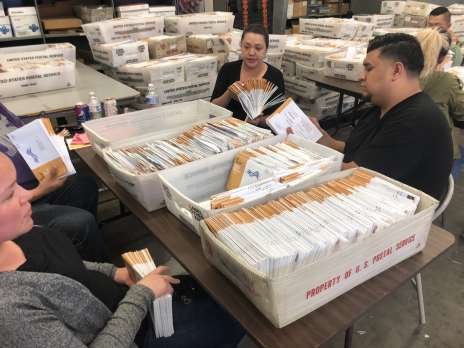 Ensuring Vote-by-Mail Ballot Envelopes Are Empty
One of the many quality control checks that we complete include a physical examination of every ballot envelope that has been opened. This ensures that there are no ballots missed and is a critical component of the post-election process.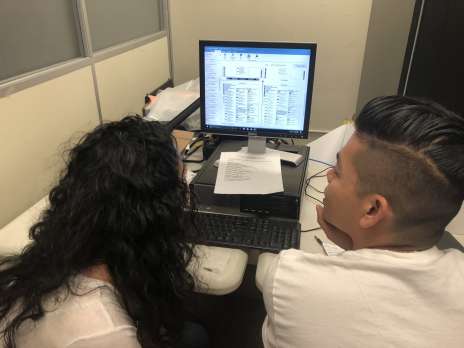 Ballot Duplication On-Going
When ballots are damaged, or cannot be scanned, we must duplicate them onto a new ballot, which is then processed. We are conducting a pilot project with a digital based duplication system (these are duplicated in teams of two for quality control).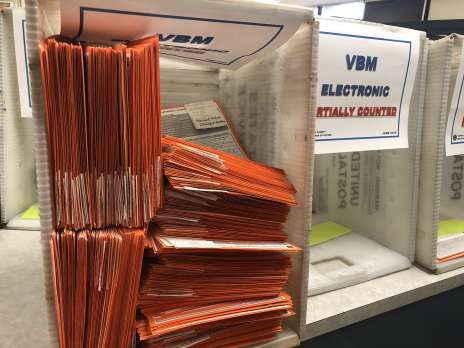 Provisional Ballot Processing Continues
We began the process of examining provisional ballots yesterday - a process that will continue through next weekend. There are 45,000 provisional ballots that must be processed (to date we have handled 2,800).
S H A R E N E W S L E T T E R
Current Voter Registration
1,481,415
Registration | Data | Results | Contact Us | Media