Home | Voting | Results | About
Voter Information Guides Close to Mailing
We are preparing the final layouts, which includes detailed proofing, of the Voter Information Guide pamphlets. These important voter guides will begin mailing on September 27th.



Neal Kelley
Registrar of Voters
Current Election NewsClick
Public Notice of Random Draw for 32nd Senate District Special Election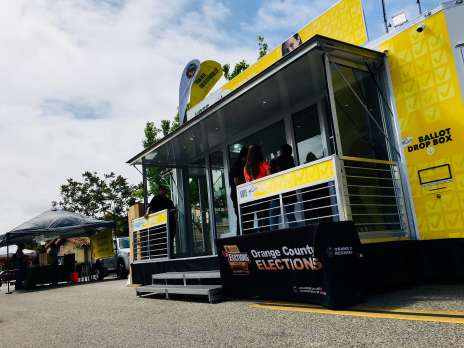 In-Person Early Vote Center Voting!
Our early vote center voting will begin throughout Orange County on October 27th. Sites will include locations in Irvine, Mission Viejo, San Juan Capistrano, Fullerton, Huntington Beach, Costa Mesa, Anaheim and Santa Ana.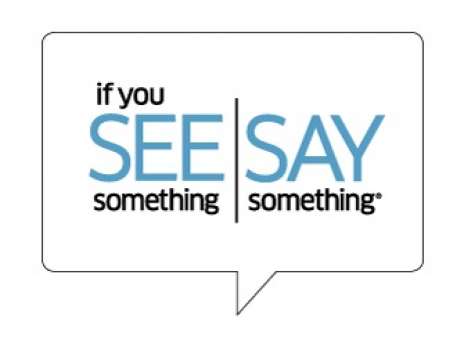 Focused on Election Security
We're partnering with Homeland Security's "If You See Something, Say Something" campaign, which engages the public in protecting our homeland through awareness-building, partnerships, and other outreach. Communication will take place with our poll workers and polling places.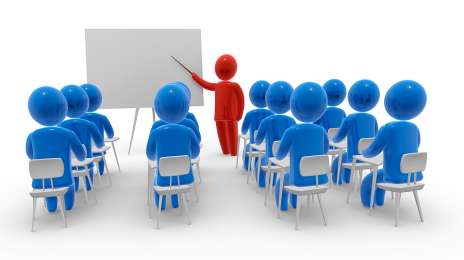 Poll Worker Trainers
Today we began the process of training our poll worker trainers who will be positioned throughout the County to train nearly 7,000 poll workers.
Voter Outreach Expanding
We have over 150 voter outreach events planned in the run up to November. Tomorrow we will be at the Orange County Marketplace registering and educating new voters.
S H A R E N E W S L E T T E R
Current Voter Registration
1,500,526
Registration | Data | Results | Contact Us | Media