Home | Voting | Results | About
Voter Guides Closer to Final Mailing
Today we begin the process of applying voter addresses and other variable data to Voter Information Guides in anticipation of mailing to voters beginning September 27th.



Neal Kelley
Registrar of Voters
Current Election NewsClick
Public Notice of Random Draw for 32nd Senate District Special Election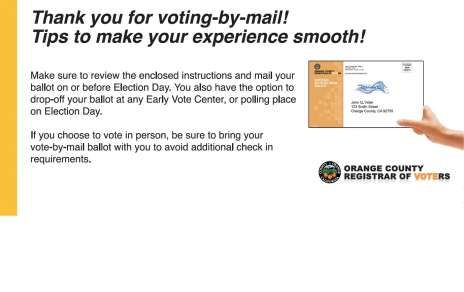 New Insert for Vote-by-Mail Voters
We will be including a new insert for all vote-by-mail voters that will offer quick tips for a smooth experience. Also included on the insert - we are dispelling myths about using mail ballots (such as when they are counted).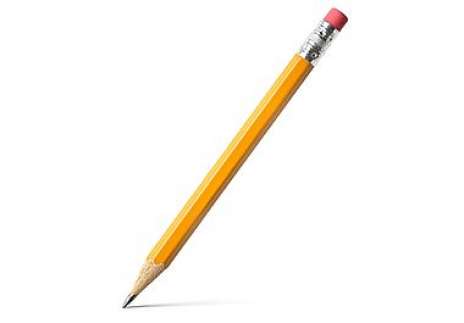 District Boundary Changes Affecting Voters
Being prepared for polling place changes will be very important for in-person voters due to boundary changes. Nearly 300,000 voters will be affected due to jurisdictions moving from at-large to district based voting.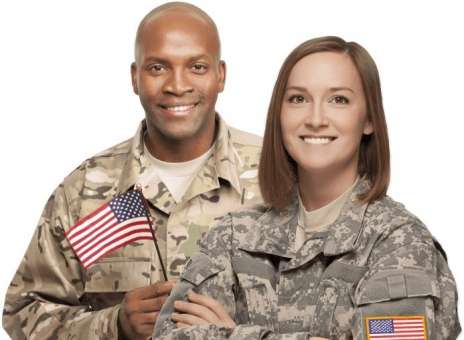 Final Military and Overseas Voter Mailings
Military and overseas ballots have been arriving from voters for the November election. These voters began receiving their ballots on September 7th and our final mailing is Saturday. Regular vote-by-mail voting begins October 9th.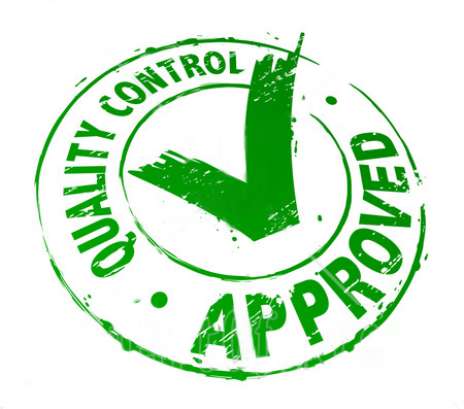 Quality Control for Ballot Preparation
Quality control is crucial when it comes to preparing ballots. For instance, we print, insert and scan thousands of test ballots to ensure there are no failure points before we ever mail a single "live" ballot.
S H A R E N E W S L E T T E R
Current Voter Registration
1,505,034
Registration | Data | Results | Contact Us | Media