Home | Voting | Results | About
Voter Information Guides Enroute to Voters
Yesterday we mailed 540,000 Voter Information Guides to voters. We will be mailing large numbers each day until we have mailed 1.5 million to all Orange County voters. This is separate from the state voter guides many voters have already received.



Neal Kelley
Registrar of Voters
Current Election NewsClick
Public Notice of Random Draw for 32nd Senate District Special Election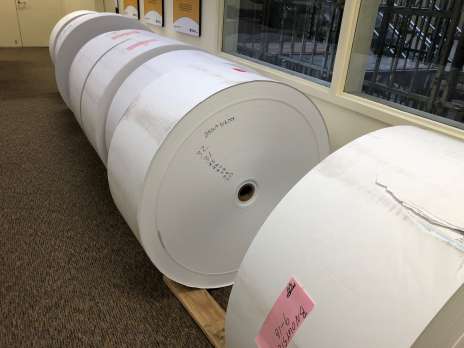 New Technology Improves Ballot Production
Each of these large, continuous rolls of paper contain 20,000+ ballots (printed side-by-side). We've just implemented this new technology, which allows us to print ballots at very high-speed and then insert and cut inline at maximum efficiency.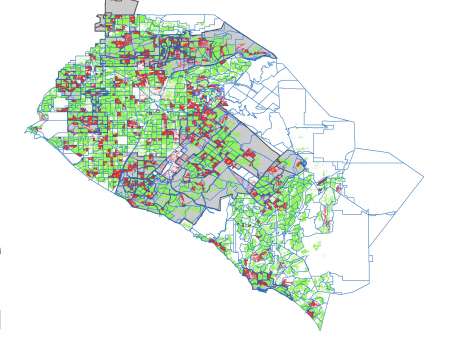 District Boundary Changes Affect Polling Places
14 jurisdictions have moved from at-large elections to district based elections since the 2018 June Primary. This means that 374,265 voters will have a different polling place than they did in June (as shown in red above) - it's critical that voters confirm their polling place before voting.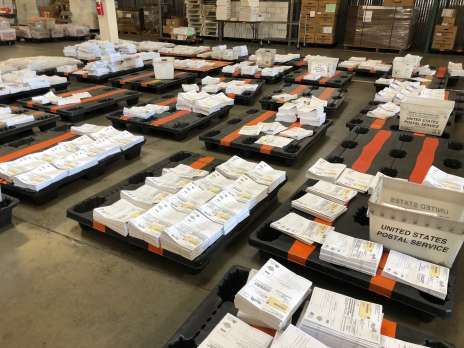 Careful Attention Paid to Small Mailing Groups
In a county the size of Orange County, our mailings to voters require close attention to detail as small groups, based on zip codes, must be carefully sorted to ensure postal efficiencies.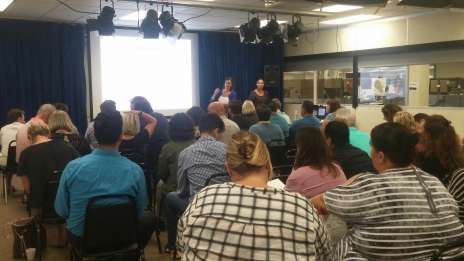 Strong Turnout at Campaign Finance Training
Last week we had nearly 60 candidates in attendance for our campaign finance event with the California Fair Political Practices Commission, which focused on the rules and regulations related to campaign finance.
S H A R E N E W S L E T T E R
Current Voter Registration
1,513,132
Registration | Data | Results | Contact Us | Media