Home | Voting | Results | About
1 Million Ballots Ready to Mail
We've completed the creation of nearly 1 million ballot packets for vote-by-mail voters. These ballots will be mailed on Tuesday, October 9th. Voters can return them via mail, drop them off at an early Vote Center, or drop them off at any polling place on Election Day.



Neal Kelley
Registrar of Voters
Current Election NewsClick
Public Notice of Random Draw for 32nd Senate District Special Election
Law Enforcement Election Day Pocket Guide
We've developed a pocket guide for law enforcement to use on Election Day. The guide covers common election criminal codes, which will aid patrol officers should they encounter not-so-common election related issues.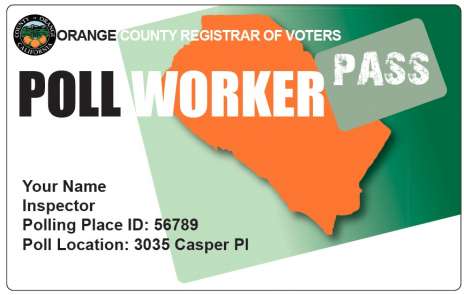 Poll Worker Communication Begins
We began our Poll Worker PASS mailing earlier this week to thousands of our poll workers. Our unique PASS program provides poll workers with detailed information about their volunteer status, and provides them real-time updates on any changes before Election Day.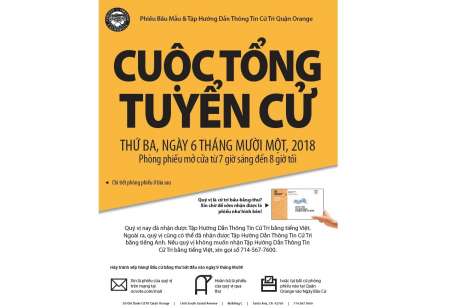 Voter Information Guide Printing In-House
We will be printing our language Voter Information Guides in-house using our new printing equipment platform. This system will allow us to create complete booklets - from start to finish. Plus, we will be using dynamic data, personalizing the guide for each individual voter.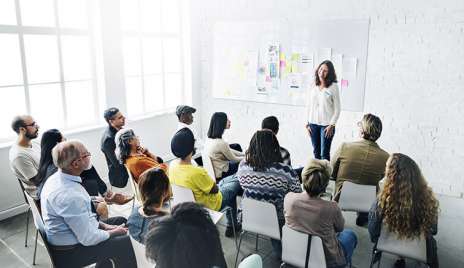 Poll Worker Training Starts Next Week
Poll worker training begins today online and opens for in-person training on Tuesday. We will be training nearly 7,000 poll workers in advance of November 6th. Our enhanced training focuses on observer rights, election security, voter rights and general information. Not a volunteer yet? Volunteer today here!
S H A R E N E W S L E T T E R
Current Voter Registration
1,522,577
Registration | Data | Results | Contact Us | Media