Home | Voting | Results | About
Voter Data Report Highlights Trends in Orange County
We've released our Voter Data Trends report, which provides a detailed overview of recent voter trends and what it means for future elections. Access our complete report in our Election Library.



Neal Kelley
Registrar of Voters
Current Election NewsClick
Public Notice of Random Draw for 32nd Senate District Special Election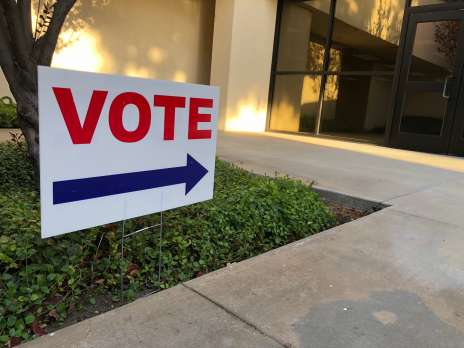 Steady Voters in Our Office
With voting officially opening on Tuesday we have seen a steady influx of voters looking to cast their ballots early. Many will be on vacation, or out of town, and wanted to ensure they voted before leaving - we have processed 188 in-person voters since the 9th.
Language Ballots Enroute to Voters
We began to mail language ballots yesterday. 60,000+ will be sent to voters who've requested language assistance. One of our new features is a bilingual "I Voted" sticker, which is included with each ballot packet.
S H A R E N E W S L E T T E R
Current Voter Registration
1,534,273
Registration | Data | Results | Contact Us | Media