Home | Voting | Results | About
Vote-by-Mail Strong in Early Returns
Vote-by-mail ballot returns have been very strong in recent days. As of today we have received 74,666. That is 31% behind the same time period in November 2016 (108,217), but 70% ahead of 2014 (43,879).



Neal Kelley
Registrar of Voters
Current Election NewsClick
Public Notice of Random Draw for 32nd Senate District Special Election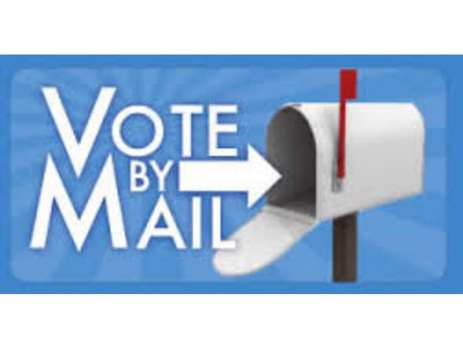 One-Time Vote-by-Mail Applications Increasing
Applications for vote-by-mail ballots for November have hit record numbers when compared to past midterm elections in Orange County. As of this morning we have received 26,755 applications, which is a 62% increase over 2014.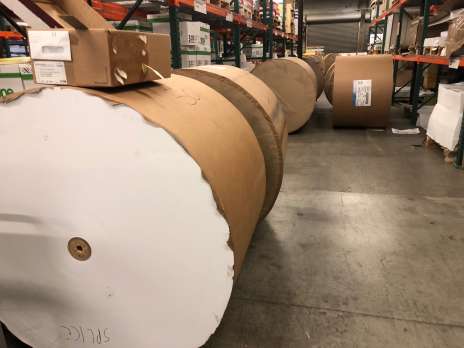 Paper Ballots As Back-Up for Polling Places
As seen in this photo, our paper stock is ready as we are preparing to print 700,000 paper ballots for delivery to polling places as a back up for the existing voting booths. These ballots will be distributed to Insoectors prior to Election Day.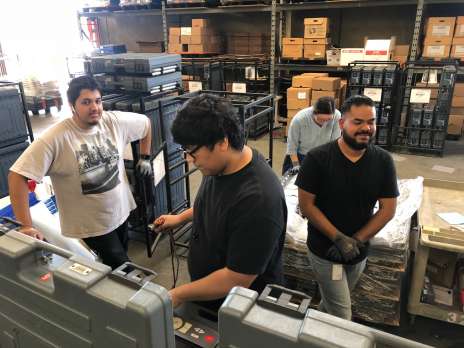 Voting Booth Preparation Underway
We've begun the final phase of equipment preparation as we prepare to ship voting booths to 1,000 polling places Countwide. This includes security checks, loading back up paper and more.
S H A R E N E W S L E T T E R
Current Voter Registration
1,542,547
Registration | Data | Results | Contact Us | Media