Home | Voting | Results | About
Last of Vote-by-Mail Dropped Off at Polls
We are processing the final batches of vote-by-mail ballots dropped off at polling places. The bulk of these ballots will be posted in tonight's tally. Approximately 20,000 ballots in this category will remain after this evening and fall into ballots needing repair, missing 2nd pages, etc.



Neal Kelley
Registrar of Voters
Current Election NewsClick
Public Notice of Random Draw for November General Election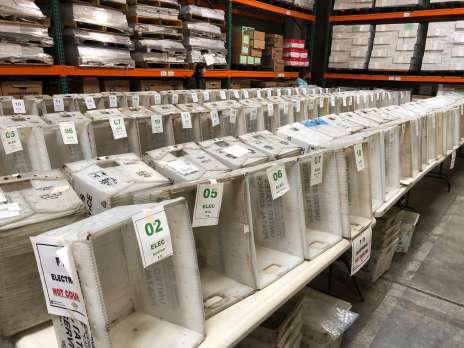 Careful Sorting of Provisional Ballots Processed
We have a detailed process for sorting provisional ballots processed by city - this enables us to quickly research issues and to conduct quality control checks on groups of ballots. With 130,000 to process it's critical to keep these very organized.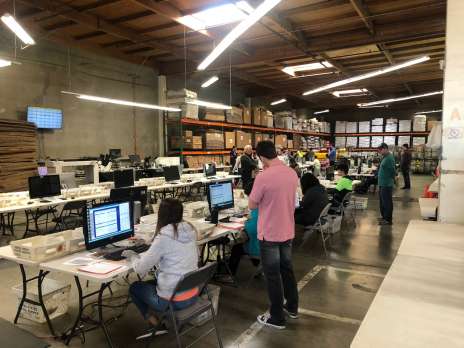 Provisional Ballot Processing Underway
We have approximately 70 work stations dedicated to the processing of provisional ballots. We are currently processing ballots in the 45th Congressional District and the 34th Senate District. This review will continue throughout the weekend.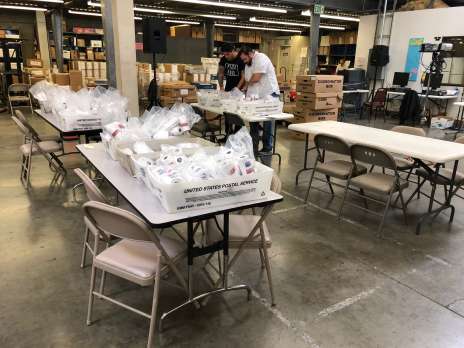 Preparing for the 1% Manual Tally Audit
We will begin to conduct our 1% manual tally today - this process involves the tedious process of hand counting thousands of ballots that represent portions of each contest throughout Orange County. This is required by law and is an important check on our election results.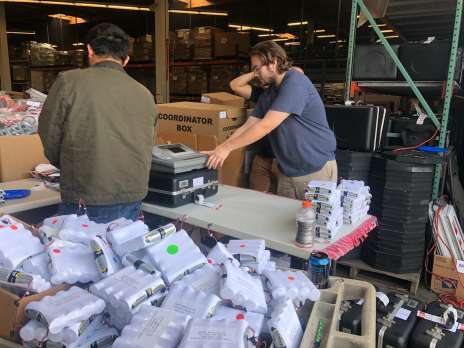 Sorting Election Supplies Post Election
We must sort through tens of thousands of polling place supplies to conduct physical inventories, maintenance and to ensure every ballot is accounted for - this process will move forward throughout the coming weeks.
S H A R E N E W S L E T T E R
Current Voter Registration
1,565,809
Registration | Data | Results | Contact Us | Media