Home | Voting | Results | About
Sample Ballots in the Mail!
Yesterday we began the process of mailing sample ballots to Orange County voters. As of this evening we have mailed 968,815 sample ballots on our way to 1.5 million +. It will take several days to complete the mailing - look for your sample ballot soon.



Neal Kelley
Registrar of Voters
Current Election NewsClick
Orange County's Voting Tip of the Day: A table of contents is worth a 1,000 words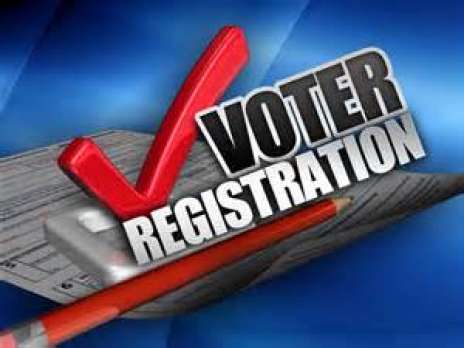 New Voter Registrations
We have had 47,254 new registrations from January 1st through today. This is encouraging and shows a strong interest in the upcoming election. The breakdown of these new registrations are Democratic 19,810; No Party Preference 14,203; Republican 10,469; American Independent 1,919 (balance made up of minor parties).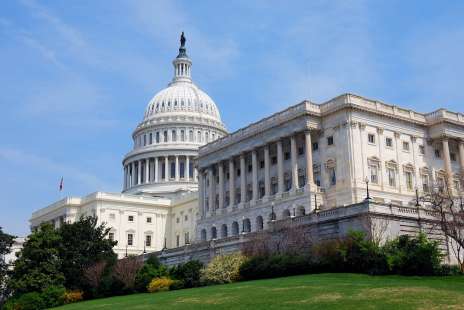 U.S. Senate Contest
We will be discussing the lengthy Senate contest in more detail as we get closer to June 7th. It is very important that you only vote for one candidate on your ballot. Because there are 34 candidates voters may feel that they can vote for more than one - but all of the instructions are very clear - only vote for one to ensure your vote will be counted!
S H A R E N E W S L E T T E R
Current Voter Registration
1,347,741
Registration | Data | Results | Contact Us | Media