Candidate Filing Information
Candidates may start the Candidate Filing process online and download many of the required documents.
Under State Law, candidate filing must be completed at the Registrar of Voters's Office by Friday, 12/8/23 5:00pm.
Once the required forms are complete, you may schedule an appointment to finalize your filing in-person.
Walk-ins during normal business hours will be handled on a first-come, first-serve basis.
Please review the Candidate Filing handbook for detailed instructions and guidelines.
Filing Information & Planning


Candidate Filing Appointments

Candidate Filing Log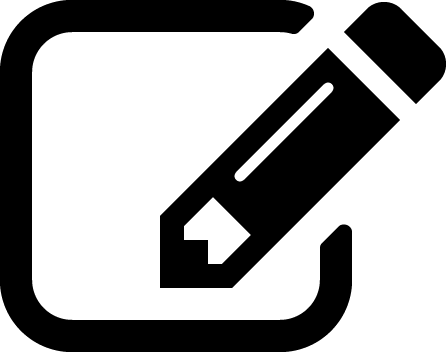 Printable List Version
---
With Statements
---
My District Page

Campaign Finance Portal
Need to view campaign finance disclosures, file, view campaign reform ordinances, or want more information? Click the button below to see our campaign finance portal.