Press
Inquiries
Media Inquiries
Journalist contacts for Orange County Registrar of Voters inquiries.
Releases
Press Releases
Press release updates showcase information about our services.
Kits
Press Kits
Complete text and image kits for journalists.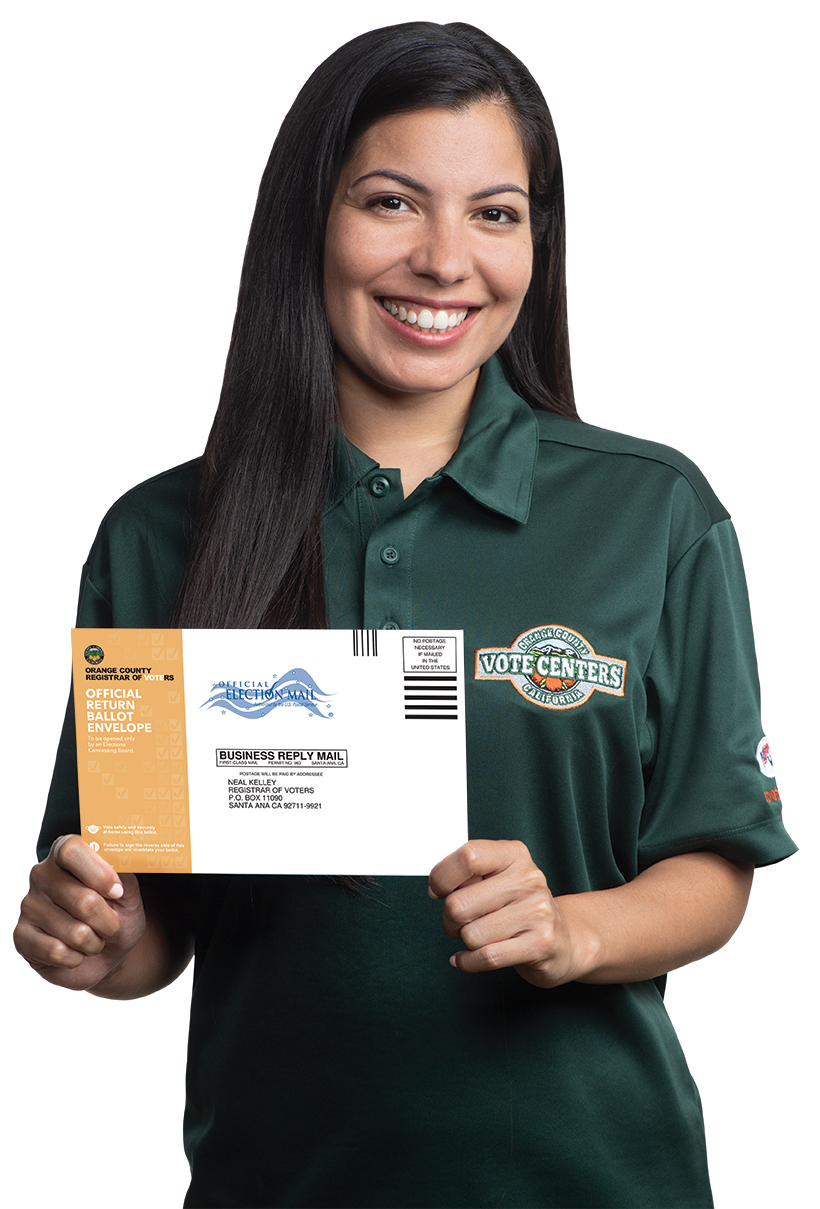 In the News
View a list of news and media articles about the Orange County Registrar of Voters by clicking the button below.
Election Newsletters and Updates
Stay up to date with Orange County election news and updates. Subscribe to our Election Newsletters. Learn about important election updates.