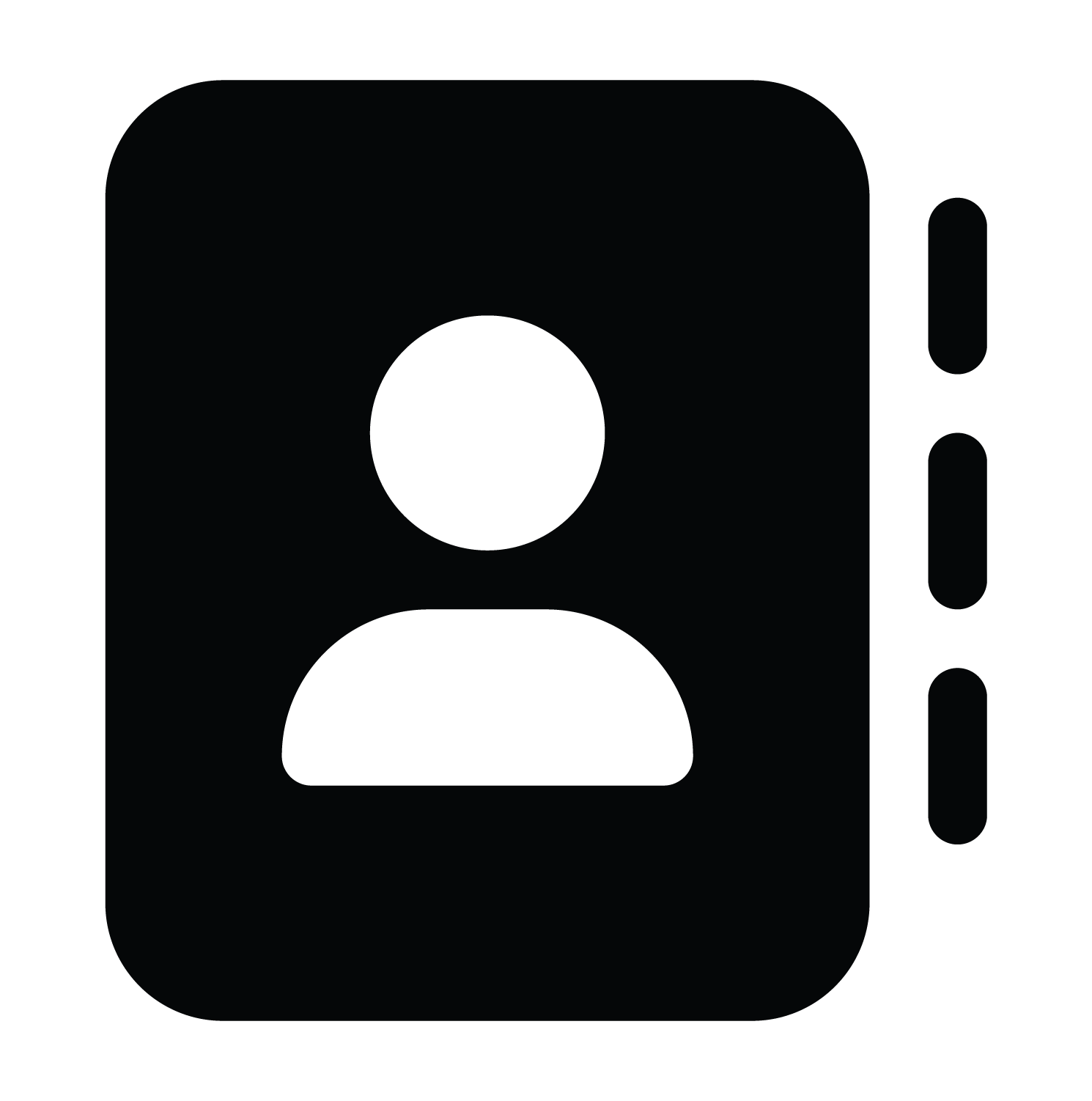 Contact Info
A contact list for each division at the Registrar of Voters.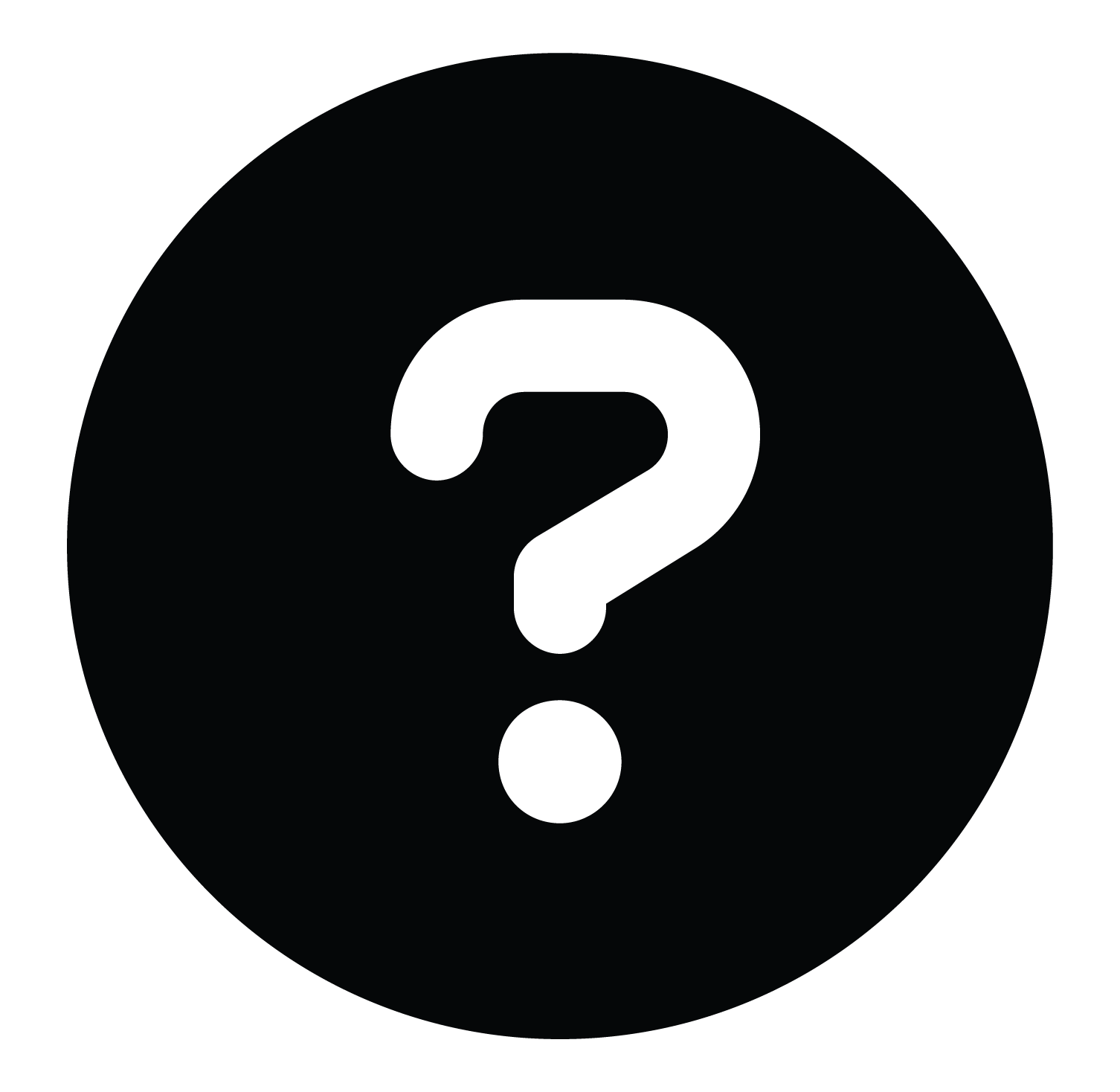 Knowledgebase
Helpful resources at your fingertips.

Registration Info
View current Secretary of State report of registration
Community Engagement Event Calendar
Community Engagement
Speaker Requests
We offer a wide variety of speakers for your organization or event. Topics vary from election operations, voter registration, voter data and more.
Event Photos
View our extensive gallery complete with many event photos by clicking below.
---
Communications Toolkit
The Orange County Registrar of Voters has made a communications toolkit which can be used for sharing voting information.
Bilingual Outreach
The Orange County Registrar of Voters stays committed to taking a proactive approach when complying with the language requirements of the Voting Rights Act for every election held in the County.
We pride ourselves in maintaining a comprehensive language assistance program in all covered languages. We believe that a successful community outreach program for the language community requires all of the following components:
The existence of dedicated full time bilingual community program staff:  Our bilingual Community Program Specialists coordinate all of the services in voter outreach and election material translation for the language communities. With their community outreach experience and cultural knowledge, they serve as community liaisons for the Registrar of Voters to increase participation among voters who face cultural and language barriers.
Active and creative community outreach: From media campaigns to targeted events for specific audiences, we have a variety of programs to expand our voter outreach through local channels of communication. These efforts are important in order to raise awareness on voting issues and build on-going relationships with the language based communities we serve.
Quality control of translation of election materials:  Translating complex election materials is a time consuming and complicated task that requires detailed concentration. The process we have instituted ensures translated election materials are accurate, appropriate and accessible.
Proactive recruitment of bilingual Vote Center staff: The challenge of recruiting qualified bilingual Vote Center staff requires us to take a proactive approach in recruitment. We have developed a wide range of recruitment methods and activities to continuously expand our database.
CEW
What is the CEW?
The Orange County Community Election Working Group (CEW) is an advisory committee made up of volunteers from the community that provides input to the Registrar of Voters on minority voting, access of the disabled population to the elections process and the elections process in general. The advisory group also provides a forum for the Registrar of Voters to update the community as a whole on elections issues and promote community involvement.
Orange County Election Academy

About
The Orange County Election Academy is a great way to discover how elections are produced amidst an environment where transparency is a critical component. Our unique program offers a broad range of election specific sessions. As a result we have developed a curriculum to match our award-winning operations. We're committed to making elections in Orange County the highest quality and our Election Academy reflects these values.
Application
If you're already familiar with our Election Academy, apply now for our next session. Apply now!
Course Descriptions
Check class dates, times and course descriptions. Learn more.